Dynamic finance function
Business is always a challenge and getting your financial strategy right is key to success. You need management information that is timely, accurate and able to drive your team's entrepreneurial creativity.
Now you can have a dynamic finance function led by a Secantor finance professional working at the heart of your management team. They can help shape your finance function and provide ongoing advice, possibly working just a few days a month.
Yet he or she will be just a phone call away when the unexpected happens.
Our dynamic finance function – your engine for growth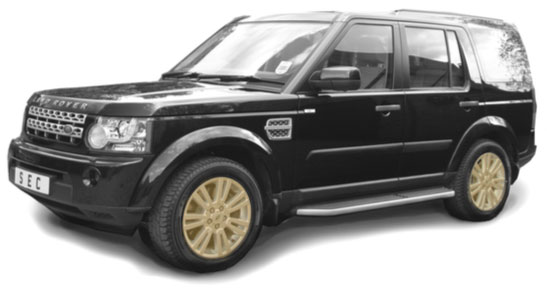 Imagine your business is a large car…
Ask yourself where your finance function currently sits. In the front? Behind you? Or perhaps in the third row?
For the vast majority of companies it sits at the very back – in the boot – providing them with only a partial and often last-minute view of where the business has just come from rather than where it is heading.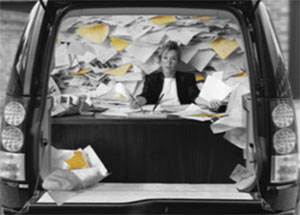 Rear-view focus finance functions are history
With Secantor's Dynamic Finance Function you will have a strategically minded FD sitting right alongside you, reading the road ahead and in tune with every aspect of performance, from power reserves to traction control, helping to optimise the performance of your business, now and for the road ahead.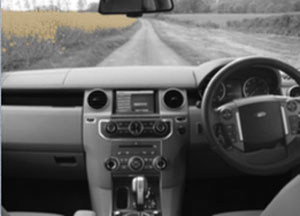 "Bringing Secantor on board was one of the best decisions we've made in years. They have had a major impact right across our business – and amazingly quickly! We are now shaping up for sustained growth with a much stronger bottom line."
Got a question?
Our financial experts would be happy to help. Drop us a line we'll get back to you promptly.
Ask us now