Our team
The most important thing about Secantor is the quality of our people.
Our thirty-strong team are fully qualified finance experts with extensive commercial and industry experience. Their collective expertise covers virtually every sector and most business situations, including key events from mergers and acquisitions, through to the sale of the business.
Our people – making the difference to your business
Secantor associates have worked in large as well as small companies – their commercial and financial expertise means that they understand what's needed for a business to grow, and maintain a healthy performance.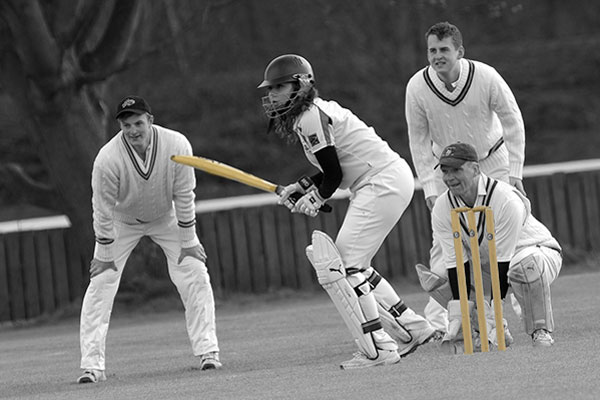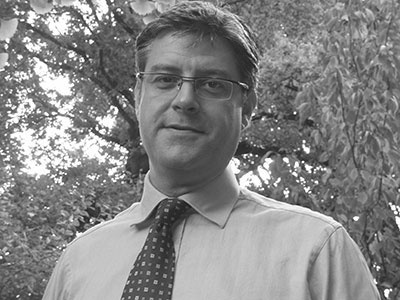 Tim Waine
Director
Tim joined Secantor in 2006, having previously been a founding investor. He has worked with a wide range of private and family businesses, providing support to help businesses develop and deliver their plans. Prior to Secantor, he spent 20 years in international banking and finance, latterly working mainly with private equity firms. HIs multi-category, problem-solving experience, combined with an unshakable desire for perfection, provides Tim with the relentless drive required to help your business achieve its potential. Tim lives in North London, has three children, a keen interest in sport and a very understanding wife.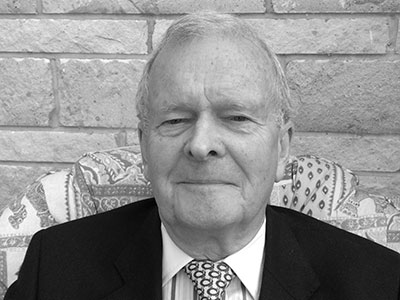 Malcolm Cameron
Chairman
Malcolm joined the Secantor team in 2004, after nearly 40 years in banking. He started his career working with SMEs at regional branches of Natwest, eventually moving to the City to become a Group Credit Controller. Malcolm set up Natwest's market-leading Acquisition Finance Unit, providing debt financing for the MBO movement. With his wealth of experience and problem-solving abilities, Malcolm quickly gets to the root of issues, producing exactly the right plan to ensure your business succeeds.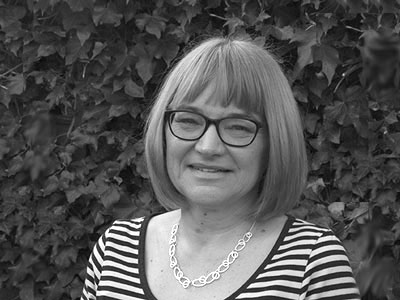 Jenny Collard
Finance Manager
Jenny is a chartered accountant who initially specialised in tax at PwC. After holding financial management positions in various companies, Jenny joined Secantor at its inception. A shining example of the benefits of our service, Jenny provides Secantor with quality part-time financial management support. Like the rest of her family, Jenny is an active, outdoorsy person who – surprisingly for an accountant – enjoys design and creativity!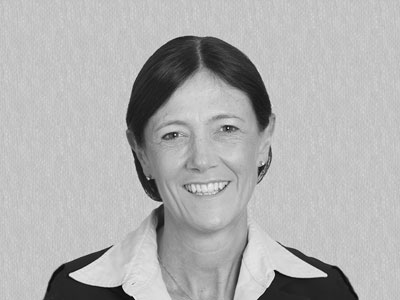 Debra Barr
Director
Debra has worked in finance, strategy and corporate development roles with a range of companies in a variety of sectors. Debra has used this broad base of hands-on experience to help her deliver highly valued support and assistance to Secantor clients, from performance improvement to fund raising and exit planning. Ultimately, Debra is good at hitting the nail on the head and cutting through the chaff. She is a strong advocate for the importance of 'straight-talking' and making sure that businesses are properly equipped to succeed. Debra lives in Surrey with a young, highly active family that keeps her on her toes.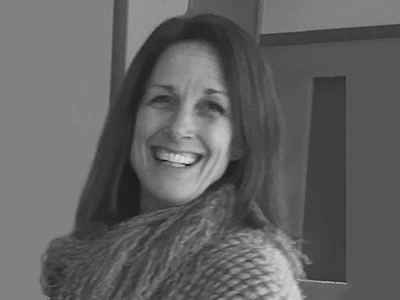 Kate Waine
Marketing
An experienced marketer, Kate has years of experience working both with smaller companies and blue chip organisations such as Nestlé. Classically trained, Kate's thorough, flexible and agile approach means she has a successful track record in quickly adding value by building and strengthening brands to drive sales and company value. Her broad range of marketing expertise includes: business strategy; brand building and management; advertising (including digital); market research, trade marketing; innovation/licensing; and sales. Despite living in London, Kate loves to run and swim outdoors.
"Our Secantor FD had an impact beyond all expectations."
Join the team
Can you help us serve our clients even better? We're always on the lookout for seasoned finance professionals.