Our team
The most important thing about Secantor is the quality of our people.
Secantor associates are fully qualified finance experts with many years of commercial and industry experience. This is often with larger companies, enabling them to understand what's needed for a business to grow.
Our people – making the difference to your business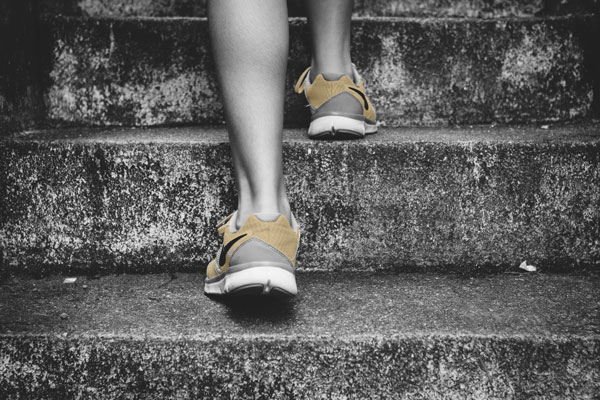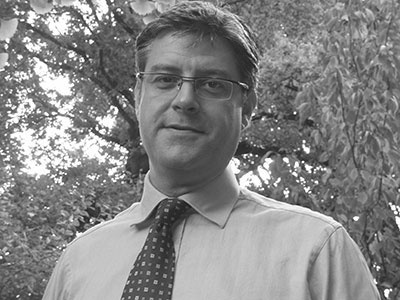 Tim Waine
Director
Tim joined Secantor in 2006, having previously been a founding investor. He has worked with a wide range of private and family businesses, providing support to help businesses develop and deliver their plans. Prior to Secantor, he spent 20 years in banking and finance, latterly working mainly with private equity firms. Tim lives in North London, has three children, a keen interest in sport and a very understanding wife.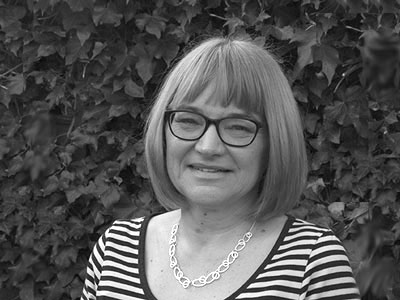 Jenny Collard
Finance Manager
Jenny is a chartered accountant who initially specialised in tax at PwC. After holding financial management positions in various companies, Jenny joined Secantor at its inception. A shining example of the benefits of our service, Jenny provides Secantor with quality part-time financial management support. Like the rest of her family, Jenny is an active, outdoorsy person who – surprisingly for an accountant – enjoys design and creativity!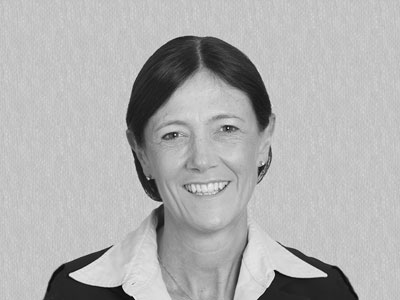 Debra Barr
Director
Debra has worked in finance, strategy and corporate development roles with a range of companies in a variety of sectors. Debra has used this broad base of hands-on experience to help her deliver highly valued support and assistance to Secantor clients, from performance improvement to fund raising and exit planning. She lives in Surrey with a young, highly active family that keeps her on her toes.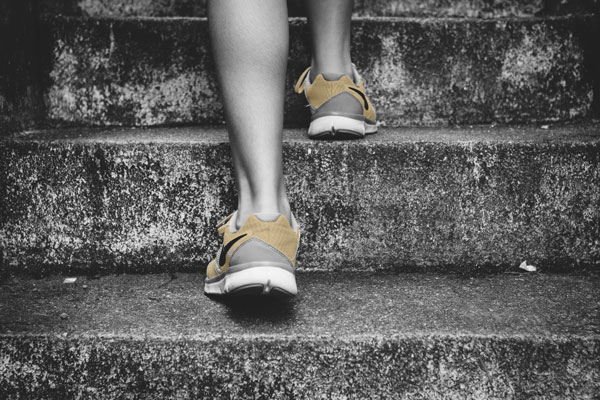 Join the team
Can you help us serve our clients even better? We're always on the lookout for seasoned finance professionals.
Get in touch