Secantor values
The success of Secantor is attributed in no small part to the values embedded by its founder Gordon Waine: integrity, relationships, expertise, community and reputation. We adopted these values when we started doing business in 2001 – and have remained committed to living up to them ever since.
Integrity
Truth, openness and the absence of 'spin' are the foundations of mutual trust and respect. We apply these principles to the way we interact with our clients, with one another, and with all with whom we deal.
Relationships
Every client is different and each one is a special relationship. We respect the position of the owners and members of the client's team. We aim to be a member of the team, seeking to add value in support of clearly identified and agreed objectives. The Secantor FD will be someone with whom members of the client's management team can share thoughts and ideas and he or she will always be accessible.
Expertise
Each business requires different levels and types of expertise. The role of the Secantor FD is to assess just what level of input is appropriate to meet client objectives. He or she will personally deliver excellent professional input and have access to additional specialist expertise if required at any stage.
Community
Secantor is an association of like-minded individuals who are all highly experienced business people and who want to use their accumulated wisdom to benefit their local and regional business community. We care about the success of all our clients and their contribution to an increase in healthy economic activity at every level.
Reputation
Great work builds a great reputation. Ensuring that Secantor is well known for delivering excellence creates a virtuous circle where the best people want to join us and ambitious businesses want to grow with us.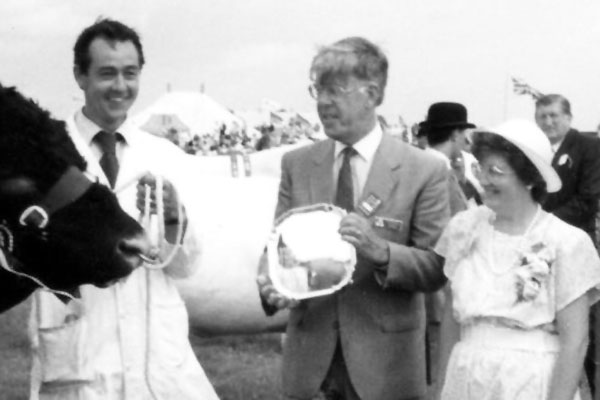 Request a free financial health check