Flexible business support
By opting for a flexible finance director, you can access the specialist skills you need now – at a price you can afford.
Recruitment is slow, expensive and risky. It can take months to advertise, interview and appoint to a senior position. That might be time you can't afford, and money you don't need to spend.
Our flexible solution – a cost you control
With Secantor, you get someone in place quickly, for as much time as you need. An experienced, high- quality finance professional at a lower cost than employing that person full time, and with none of the additional costs associated with employment.

Our service provides you with business and financial support the way you want it, whether this is part-time, interim or on a project basis. We can work on a day rate or against agreed deliverables.
No recruitment fees, NI or pension contributions, additional benefits or redundancy obligations. A variable cost that you can increase or reduce, depending on your needs.
How Secantor can help
A Secantor business expert will:
hit the ground running – we're up to speed from day one
fit in with your business requirements, working part-time, full-time or on a project basis
provide you with invaluable, hands-on business support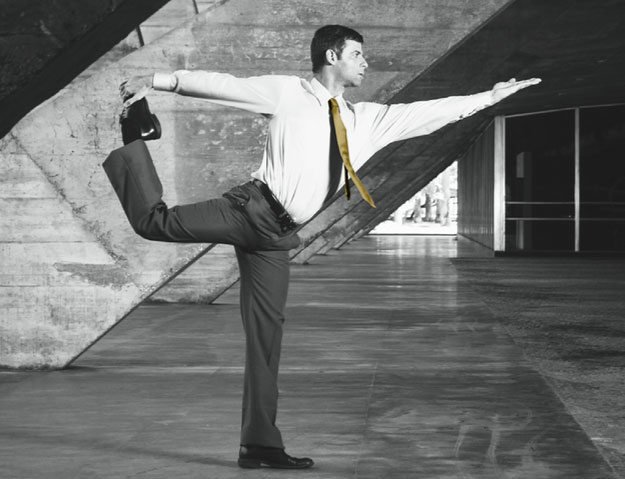 "Despite being part-time our Secantor finance professional quickly became a highly valued member of our team. His contribution has been far higher than I imagined possible."
Request a free financial health check