Business planning and strategy
Most businesses want to achieve sustainable, profitable growth – a coherent business strategy can deliver this.
Secantor's financial experts have many years of commercial experience in growing businesses. We are ideally placed to analyse your business, challenge assumptions and provide the insights needed for an effective business strategy and plan.
Our business insights – your business success
Focus, direction and efficiency
Business planning should focus on identifying the optimum mix of resources to take advantage of demand. A continuous monitoring of the business plan against actual performance is critical to controlling business. And establishing a shared objective will make the business more efficient.
How Secantor can help
A Secantor business expert will:
analyse, challenge and advise you on long-term business objectives
assess and strengthen your plans to meet these ambitions
create a focus on the optimum mix of resources you need to take advantage of demand
develop effective systems and processes – including robust management information tools – to continuously monitor performance
assess and improve organisational structure
help with stakeholder management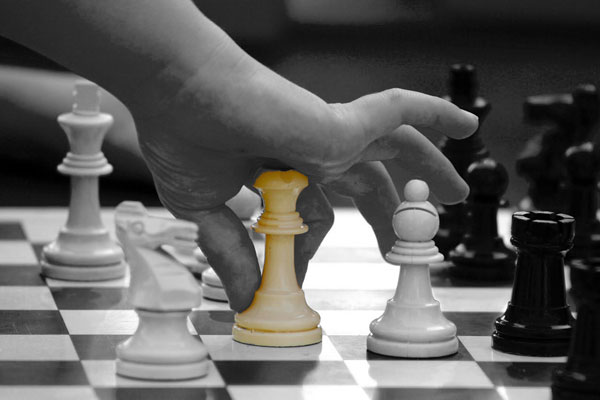 "Our Secantor FD had an impact beyond all expectation. It is hard for me to express my gratitude for such a clear-sighted plan, so well implemented."
Request a free financial health check