Business valuation
Whether you are buying, selling, looking for investors, or for internal purposes, you will want to make sure that any valuation of your business is realistic, objective and based on industry expertise.  
At Secantor, our combination of Corporate Finance expertise and hands on business and financial management experience, helps deliver valuation insight that you can rely on. 
Your business is unique and our experience working in (and owning) businesses helps us better understand how your business is unique, and assess all the specific factors affecting its value.  
We will use established valuation models and techniques, but combine this with experience business and professional judgement to take into account all other factors and assets (tangible and intangible), along with external sector and market considerations.
Your valuation will almost certainly be linked to a larger project and the breadth of our experience and expertise enables us to provide comprehensive support to meet your broader objectives.
Matrimonial disputes
We understand and appreciate how daunting it can be for a business owner to be faced with a matrimonial dispute or divorce. As your business is part of the assets to be divided it is vital that you have an accurate and independent valuation of the business to help ensure there is a fair financial settlement for both parties. 
It is also important this is done efficiently, sensitively and as stress free as possible. We will work closely with clients and their lawyers to provide an independent valuation report based on established methodologies and experienced commercial insight.
We can be appointed by either one party (as a party-appointed advisor or expert witness) or by both parties as single joint expert (SJE).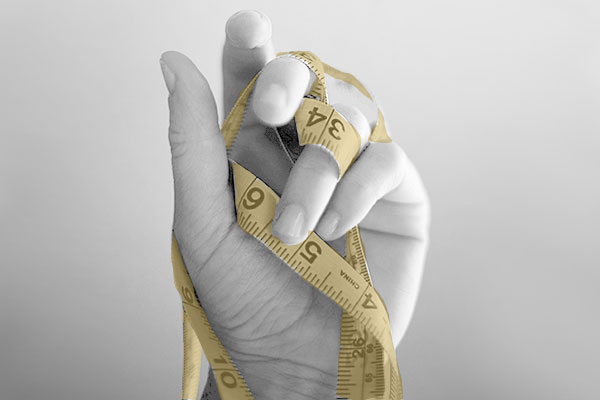 "Our Secantor FD had an impact beyond all expectation."
Request a free financial health check