Improving performance
Businesses often focus on profit as the best indicator of how well they are performing. Profit is important – but cash remains the life blood of any business, without which it will fail. In a given period, cash generation and profit can be very different.
Secantor can help clarify your cash flow position, so that you can make informed, tactical decisions that help smooth peaks and troughs.
Our cash flow expertise – avoids the anxiety of cash flow fire-fighting
Controlling cash flow
Understanding the cash flow dynamics of your business – why and when cash flows in and out – is critical to ensuring that you control your finances, instead of your finances controlling you.
Secantor's support can free your management team to pursue your business goals with the best available cash flow information to inform their decisions.
How Secantor can help
A Secantor business expert will:
provide a regular snapshot of your cash flow position – including inflows and outflows, and how they relate to any debts.
develop a short-term forecast and predictive models of your cash and bank position
undertake longer term planning to identify strategic initiatives such as new funding to support growth, refinancing of existing debts, or preparation for exit.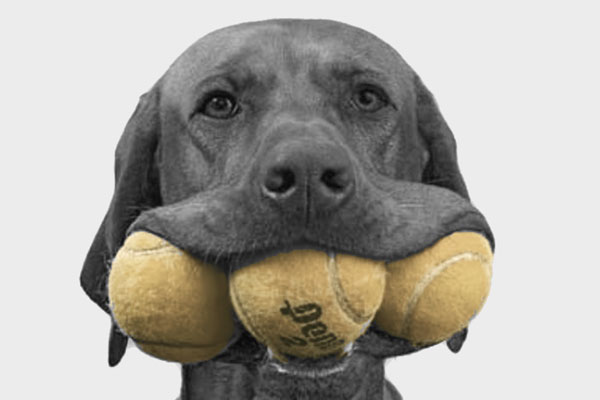 "Secantor was a significant contributor in helping us to maintain profitable growth in a continually changing market."
Request a free financial health check