Managing growth and decline
All businesses change and evolve over time. The challenges you face – and the strategies you need to address them – depend on the stage your business has reached in its life cycle.
Secantor has worked with hundreds of businesses – large and small – across many sectors. We'll apply that wealth of experience to your business to ensure that you have the best chance possible to achieve your ambitions.
Our years of experience – your business needs met
Growing your business
Growing businesses need to build both profit and value. This requires:
clear business goals and ambitions
understand what sets you apart from the competition
realistic short- and long-term plans
effective systems and processes
ensuring you get value from money from suppliers
strong working capital management
Secantor can help you put all of this in place.
Hiring for growth
Unless your business develops an effective management style, this can become a drag on future growth. We often see:
owner-managers who are doing too much because they believe no one can perform tasks as effectively as they can
a lack of effective delegation because the correct resources aren't in place
The importance of recruiting and retaining the right people cannot be over-emphasized. Payroll is the highest cost many businesses face. Success is often down to whether your people are correctly focused, motivated and rewarded. Secantor can help you attract and retain the people you need.
Managing decline
In difficult times, it may be a question of focusing on survival – reducing costs and conserving cash.
Secantor can help with working capital management, business re-structuring, cost cutting and process improvements. By benchmarking business costs in particular sectors, we can assess whether your supply chain represents value for money.
We can also help with stakeholder management through effective communication and reliable and timely reporting. This builds confidence in the management team to ensure that they get the required support from bankers, shareholders and suppliers.
How Secantor can help
A Secantor business expert will:
analyse and advise on your business goals
evaluate and strengthen your business plan to meet these ambitions
develop effective systems and processes to reduce costs and better manage your working capital
assess organisational structure and support re-structuring
advise on talent attraction and retention
improve stakeholder management and communications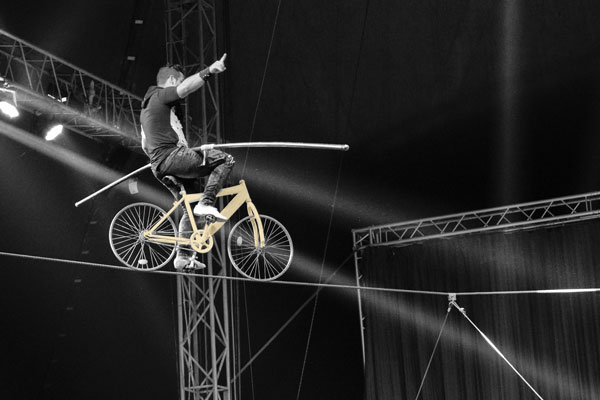 "We are extremely grateful to Secantor for the insight, high quality advice and support they provided for our successful acquisition of CNS. The acquisition will deliver a step change to the business, and bring significant benefits to our clients. Careful planning has helped accelerate the integration process, and we're already seeing tangible rewards."
Request a free financial health check