Contact us
We'd love to hear from you!
If you're ready for growth and want to get top-level financial expertise into your team, get in touch today.
Secantor office
Address: 68 Cornhill, Mezzanine Floor, London, EC3V 3QX
Phone: 0203 553 2252
Email: info@secantor.com
Tim Waine
Phone: 07740 096 728
Email: tim.waine@secantor.com
Debra Barr
Phone: 07702 120 651
Email: debra.barr@secantor.com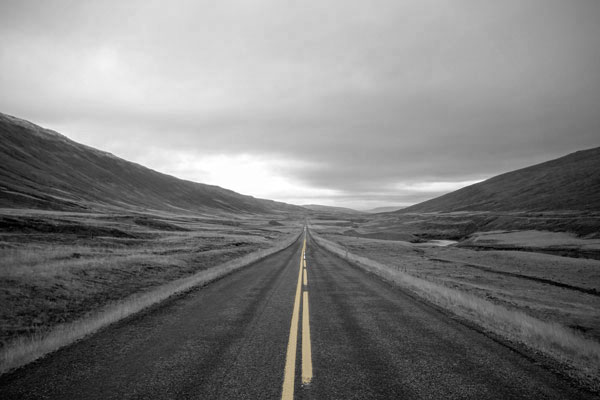 Got a question?
Our financial experts would be happy to help. Drop us a line we'll get back to you promptly.