HR and talent management
HR and talent management is key to your company's success. People make the business, and effective management will increase productivity and profitability.
The best plans are those that are tightly integrated with the overall business plan.
Our talent management expertise – your future success
With many years of commercial experience, Secantor's HR experts are ideally placed to analyse your business from a HR and talent perspective, challenge assumptions and provide the insights needed for an effective strategy and plan.
Whether you need help with ongoing planning, execution and measurement, or want to make a one-off change, Secantor can help you to harness your company's talent, attract the best people, optimise productivity and increase return on investment.
The beauty of Secantor is you buy what you need, when you need it.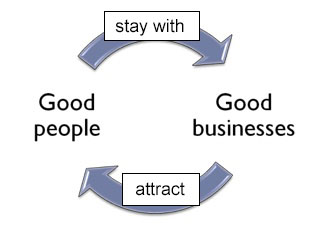 How Secantor can help
A Secantor business expert can:
assess and improve organisational structure
produce recruitment, retention and incentive plans
deliver successful restructures
strengthen your talent and HR plans to meet business ambitions
develop effective systems and processes
continuously monitor performance
help with stakeholder management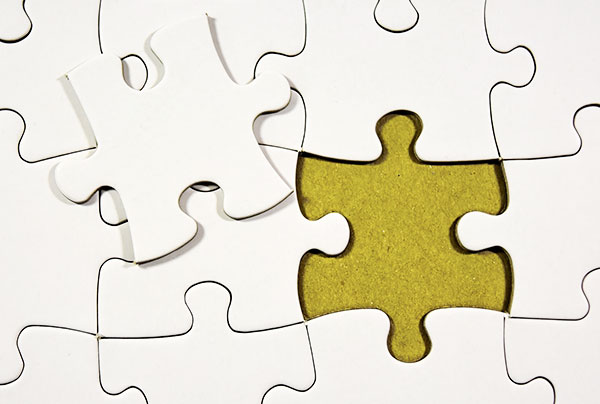 Request a free financial health check