Management information
Good quality Management Information (MI) is the lifeblood of all successful businesses. Accurate, timely and reliable information will significantly help you understand your business's performance. MI is your engine for growth, providing "planning and control".
A Secantor finance professional working at the heart of your management team will help shape your finance function and provide ongoing advice. They may work only a few days a month, but will always be just a phone call away when the unexpected happens.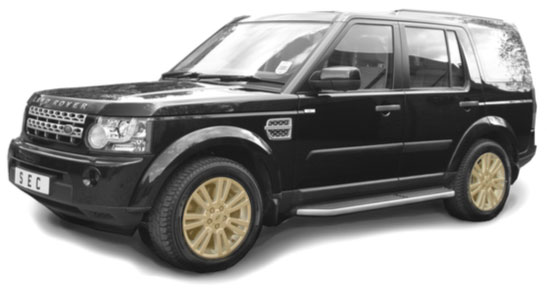 Imagine your business is a large car…
Ask yourself where your finance function currently sits. In the front? Behind you? Or perhaps in the third row?
For the vast majority of companies it sits at the very back – in the boot – providing them with only a partial and often last-minute view of where the business has just come from rather than where it is heading.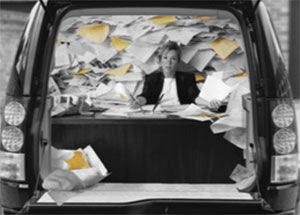 Rear-view focus finance functions are history
With Secantor's Dynamic Finance Function you will have a strategically minded FD sitting right alongside you, reading the road ahead and in tune with every aspect of performance, from power reserves to traction control, helping to optimise the performance of your business – now and for the road ahead.
Our dynamic finance function – your engine for growth
How Secantor can help

A Secantor business expert will:
Work with you to identify the key performance indicators for your business
Create an easy-to-use 'dashboard' that provides regular, accurate, timely feedback to your management team. (Our dashboards combine financial and operational indicators, and are always bespoke.)
Ensure the right information is produced to the correct standard. (We can provide this service or help you appoint a suitable person.)
Interpret the key elements of the monthly management accounts for the Board
Enhance planning and control by creating 'what if' model scenarios. (This is best practice for larger companies.)
"We are extremely grateful to Secantor for the insight, high quality advice and support they provided for our successful acquisition of CNS. The acquisition will deliver a step change to the business, and bring significant benefits to our clients. Careful planning has helped accelerate the integration process, and we're already seeing tangible rewards."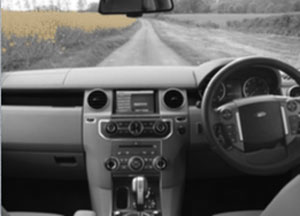 Got a question?
Our financial experts would be happy to help. Drop us a line we'll get back to you promptly.