Our approach
Each business is different, so we start by listening and taking the time to understand yours.
Before you make a commitment, we'll spend as long as it takes to review your business and properly assess your needs. Only by doing this can we focus our efforts appropriately and select the right person to work with you.
We then draw up a proposal that sets out the financial benefits, process we would follow, probable costs and timescales.
If you decide to proceed, we'll introduce you to a Secantor business expert, who may be available to join you within days.
Our tailored service – fit for your purpose
Our service provides you with business and financial support the way you want it, whether this is part-time, interim or on a project basis. We can work on a day rate or against agreed deliverables.
We truly are a variable cost that you can increase or reduce, depending on your needs.
"Secantor has helped to transform our business by supplementing and strengthening our management team in this exciting period of growth and change."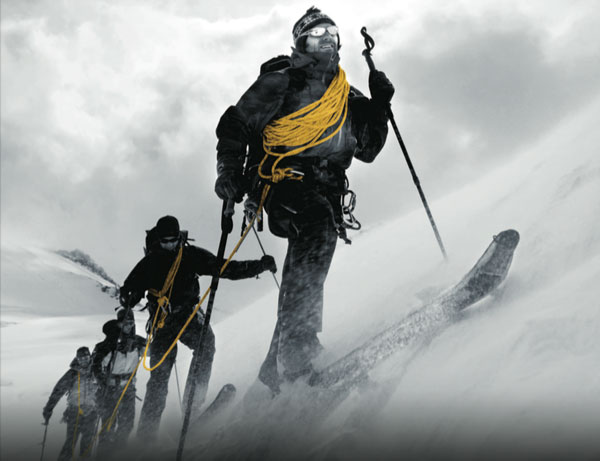 Request a free financial health check